Day 160.

Holy moo! These are amazing. Make them. I'm not kidding.

Here's what you'll need.


1 1/2 cups flour
3 tablespoons sugar
1/2 teaspoon salt
4 teaspoons baking powder
1 tablespoon cinnamon
2 eggs, beaten
1 cup milk
2 tablespoons corn syrup
1/4 cup butter, melted
1 tablespoon vanilla



In a large mixing bowl, combine flour, sugar, salt, baking powder and cinnamon.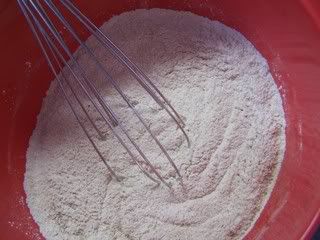 Whisk together.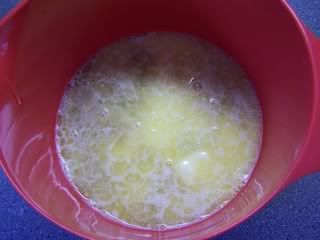 In another bowl, combine egg, milk, butter, corn syrup and vanilla.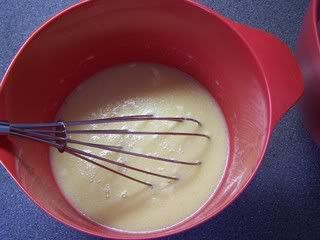 Whisk until well mixed.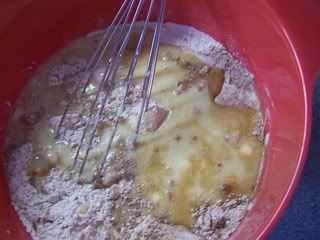 Now, add the wet ingredients to the dry. Stir together.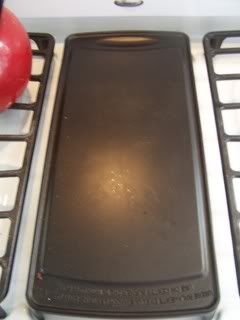 Preheat your griddle.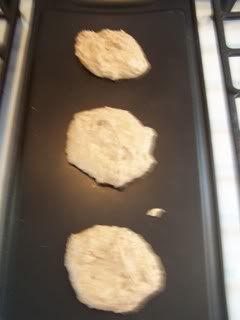 Pour out about 1/4 cup of dough for each pancake. It's pretty thick, so you'll probably have to scoop it out with a measuring cup.


While those are cooking, let's make some icing!



You'll need 3/4 cup powdered sugar, 2 tablespoons melted butter and 2 tablespoons milk.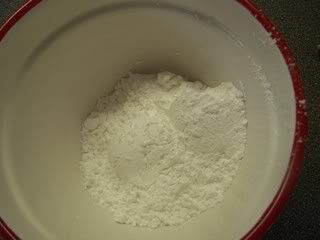 Place the powdered sugar in a bowl.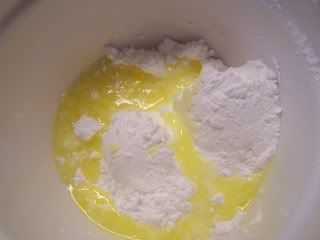 Add the melted butter.



And the milk.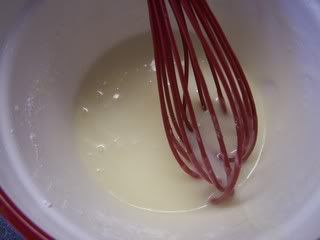 Whisk together.



Serve over the warm pancakes!