Day 23.

We had Kurt's work Holiday Party tonight, so we had an awesome supper at the restaurant. We were a little hungry once we got home, especially after the amazing entertainment, so I made some quesadillas.

Here's what you'll need.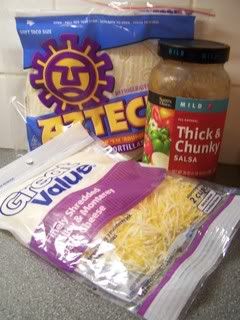 Flour tortillas
Shredded cheese
Salsa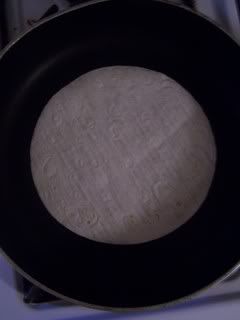 Fire up a skillet, and once it's warm, put in one tortilla.



Sprinkle on some shredded cheese.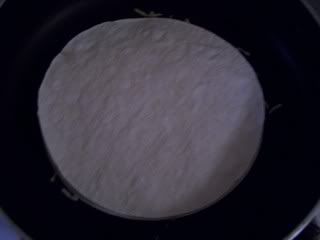 Top with another tortilla.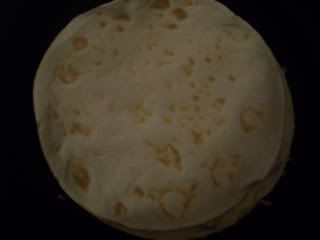 Let it cook until it starts to brown on the underside. Then flip it.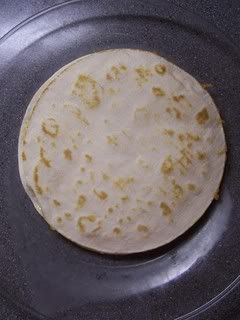 Once it's toasty brown on the other side, flip it out onto a plate and slice it up.
Serve with salsa.