Day 104.

Millie checked a book out of the library that was a Sesame Street recipe book. She wanted to make these because they were purple, and purple is her favorite color!

Here's what you'll need.


2 packages gelatin
2 cups pomegranate juice
1/2 cup blueberries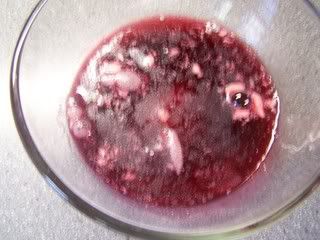 Add the gelatin and 1/2 cup of juice to a bowl.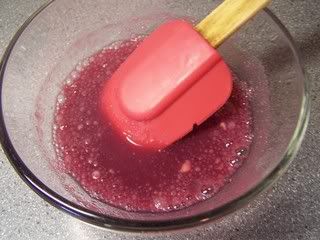 Stir to combine, then let it sit for at least 5 minutes.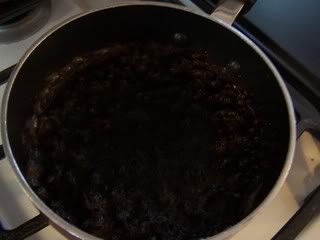 Meanwhile, heat the remaining juice to a boil.



Stir in the juice/gelatin mixture.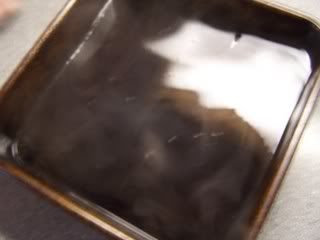 Pour into a greased 9 inch pan. Let chill to room temperature.



Once it is room temp, stir in the blueberries.
Please ignore my kid's clothes. She was outside playing in the sandbox when she decided to "help". Yeah...



Refrigerate 3 hours, or until set. Cut into shapes with a cookie cutter, or just cut into pieces.