Day 110.

This is Pioneer Woman's recipe for carrot cake. It is the most amazing carrot cake I've had in my life.

Here's what you'll need.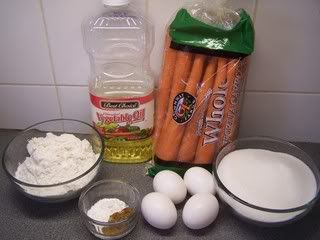 2 cups sugar
1 cup vegetable oil
4 eggs
2 cups all-purpose flour
1 teaspoon baking powder
1 teaspoon baking soda
1 teaspoon ground cinnamon
2 cups grated carrots

Preheat oven to 350*



We'll start with the carrots. It took 6 of these babies to make 2 cups grated. Peel them and cut the root tips off of them.



You can grate these by hand, or, if you're lucky like me with a great mom who buys you stuff, use this puppy.



Grate all the carrots. Like this.



Mix together the sugar, eggs and oil.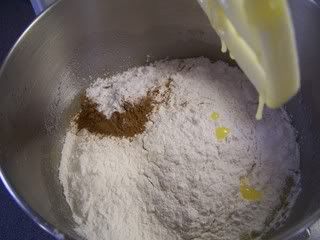 Add in the flour, baking powder, baking soda, and cinnamon.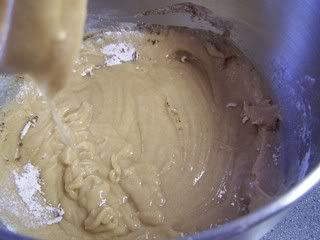 Mix well.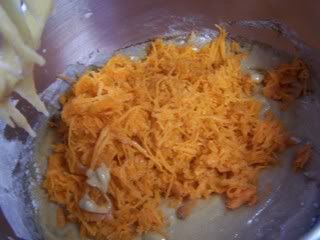 Add in the carrots.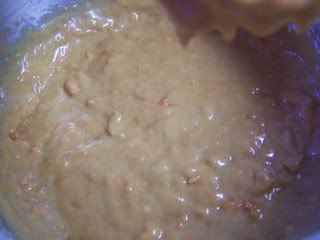 Mix well.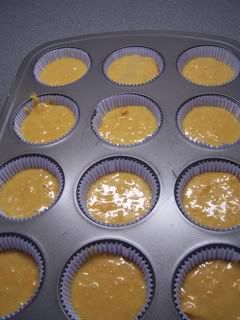 Now, the beauty of this recipe is that you can make it into pretty well any cake form you wish. Cupcakes, sheet cake, bundt, etc. I usually do cupcakes, 'cause they're cute.



I bake the cupcakes for 20-25 minutes.

Now.
For the icing.

You will need.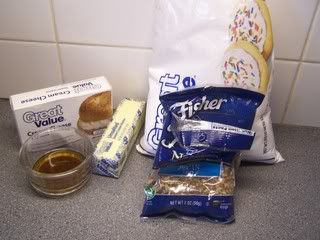 1 stick of butter, softened
1 8oz package cream cheese
1 pound powdered sugar
2 teaspoons vanilla
1 cup finely chopped pecans (or walnuts)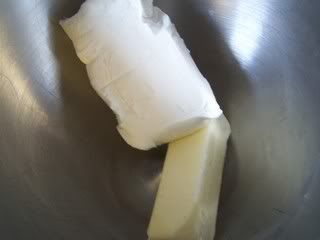 Add the butter and cream cheese to a mixing bowl.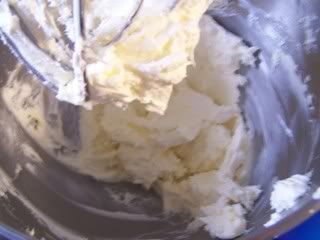 Mix well.



Mix in the powdered sugar and vanilla.



Mix in the nuts.

Spread on cooled cupcakes.