Day 35.

I love, love, love this cake. It's so easy to make, yet tastes like you've spent hours on it.

Here's what you'll need.


1 yellow cake mix
1 can coconut pecan frosting
**Ingredients to make cake as directed on box**
Mine was
3 eggs
1/3 cup oil
1 cup water (I think....)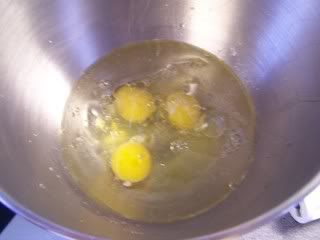 Put your eggs, oil and water in a mixing bowl.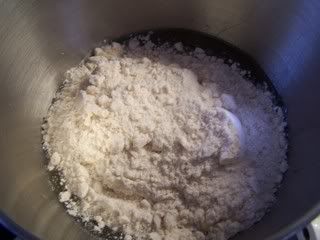 Add the cake mix.



Mix well.



After the cake is combined, dump in the can of frosting.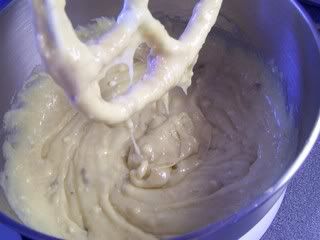 Mix well. Again.



Pour the batter into the pan of your choice. I made a 9x13 because I had to take it for a funeral dinner. A bundt cake looks nice, and I bet cupcakes would be really good as well.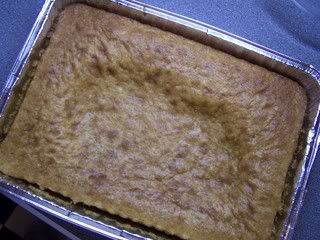 Bake as package directs. Before serving, you can dust it with a bit of powdered sugar. At least that's what my grandma always said was her favorite. :)