Day 58.

Post #2 of the Thai feast!! These noodles are AMAZING!!

Here's what you'll need for them.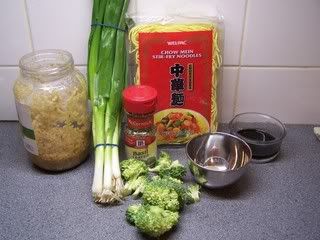 1 package stirfry noodles
1 tsp. brown sugar
2 tablespoons soy sauce
2 teaspoons minced garlic
Sliced broccoli
3 green onions, sliced
Basil flakes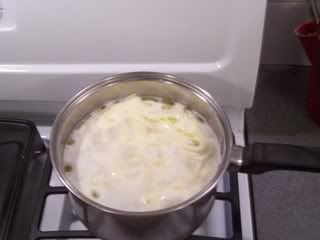 Cook noodles according to package directions.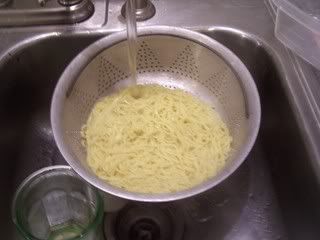 Rinse with cold water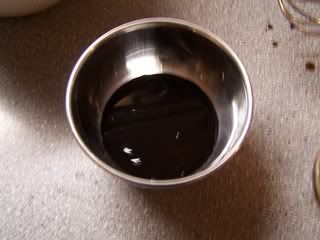 Stir together the brown sugar and soy sauce.



Heat some oil in a skillet.



Add the garlic, green onions and broccoli. Heat through for just a few minutes.



Add in the soy sauce mixture.



Add the noodles and stir together.

Delish!!!