Day 124.

I know Cinco de Mayo isn't until tomorrow, but I thought I'd get this recipe out so you guys could make it for supper!

Here's what you'll need.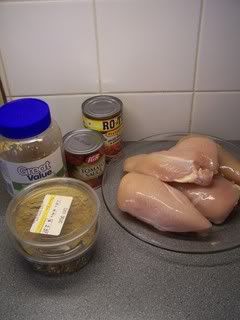 4 boneless, skinless chicken breasts
1 14 oz can Rotel
1/4 cup tomato sauce
1/4 cup water
1/2 cup chopped red bell pepper
1/2 cup chopped green pepper (I used dried for both of these)
2 cloves garlic
1 teaspoon cumin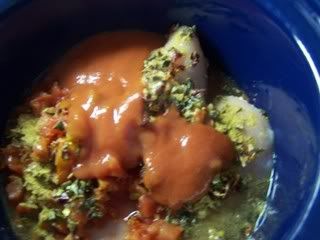 Place all ingredients in the crockpot. Cook on LOW for 8 hours.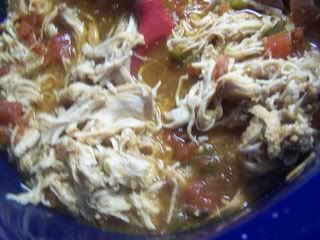 When the cooking time is up, you should end up with something like this.

For the enchiladas, you will need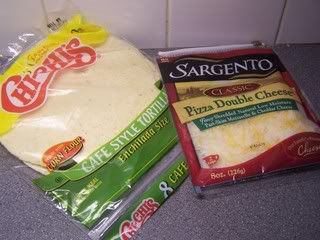 5 or 6 flour tortillas
Shredded cheese
vegetable oil

Preheat oven to 350*
Spray a 9x13 pan with cooking spray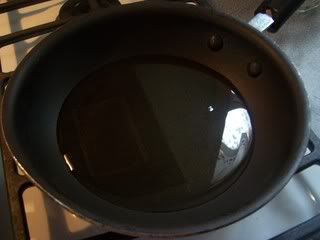 Heat some oil in a skillet.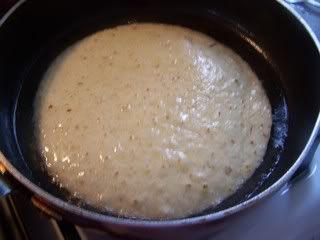 When the oil is nice and hot, fry each tortilla for 10-15 seconds on each side.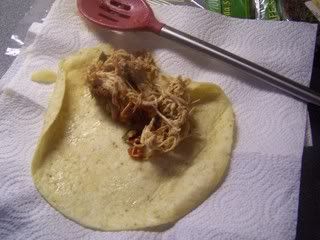 Fill each tortilla with some chicken mixture.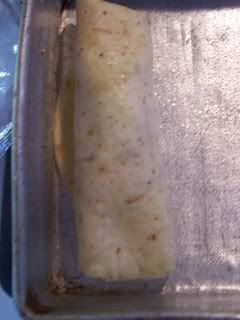 Roll it up, and place it in the pan.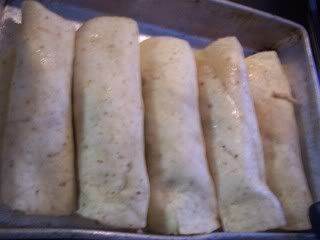 Repeat with all the tortillas.

Bake in the preheated oven for 10 minutes.



Top with cheese and bake for 5 minutes more, or until cheese is melted.



Pull out of the oven once the cheese is nice and bubbly.



We like our with Mexican rice. Yum!

Happy Cinco de Mayo!!!!