Day 67.

This is another super easy go-to meal. You can mix it up with whatever veggies you have on hand. We had broccoli, so that's what we used, but I've made this with asparagus too and it's super yummy.

I took this meal to a new mom tonight. She reads the blog, so I hope you liked it, Kelly!!

Here's what you'll need.


1 lb. boneless, skinless chicken breasts
1/2 box angel hair pasta
1 cup veggies
1 cup butter
2 garlic cloves



Dice the chicken into bite-sized pieces.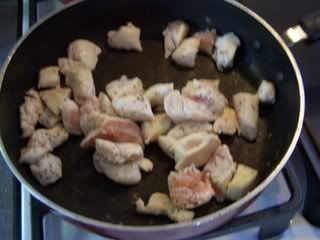 Chuck it in a skillet and cook through



Steam the broccoli.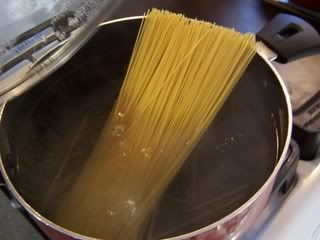 Bring a large pot of water to a boil. Cook pasta according to package directions. Drain.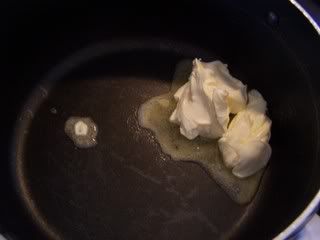 In the pot where you cooked the pasta, add in the butter.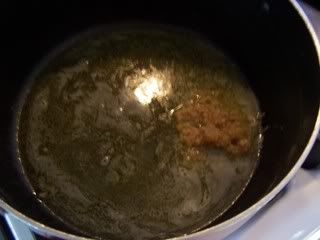 Once it's melted, stir in the garlic.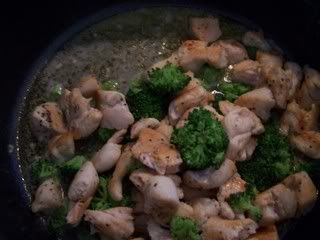 Add the broccoli and chicken. Stir until heated through.



Add the pasta. Stir until well combined. If the pasta looks kind of dry, stir in a couple more tablespoons of butter.



Mmmm! There you go!