Day 82.

These meatballs are great! If you have time, you can mix up a big batch then freeze them for future use! Millie loves these, and will sometimes eat about 12 in one sitting!

Here's what you'll need.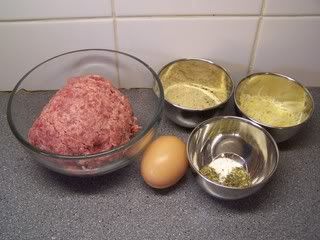 1 lb. ground beef
1/4 c. bread crumbs
1/4 c. grated parmesan
1/4 tsp. oregano
1/4 tsp. basil
1/4 tsp. garlic salt
1 egg

Preheat oven to 350*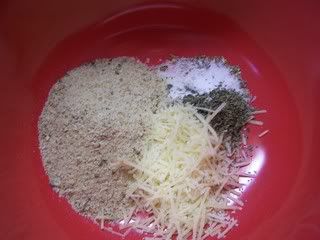 Combine bread crumbs, parmesan and spices in a bowl.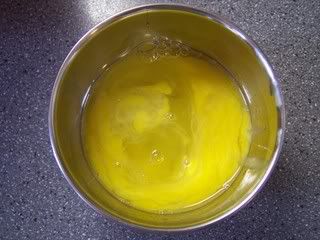 Beat the egg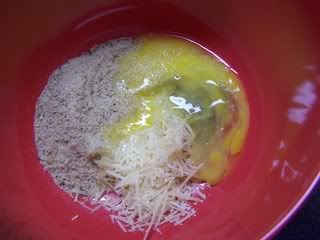 Add the egg to the bread crumb mixture.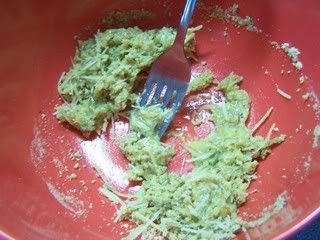 Stir the mixture with a fork.



Add the beef to the mixture.



Using your hands, just barely mix the meat into the bread crumb mixture. Don't overmix, just incorporate it.



Scoop out about a half cup portion.



Lay it on a cutting board, and roll it into a rope shape. Use a knife to chop off small pieces.



Shape each piece into a ball.



Bake at 350* for about 15 minutes, or until cooked through.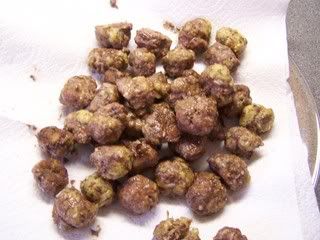 I remove these from the pan and place on a paper towel lined plate.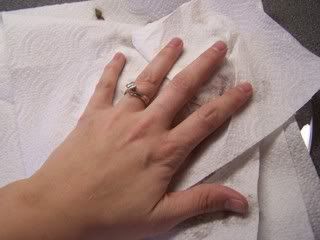 Use another towel to soak up some grease.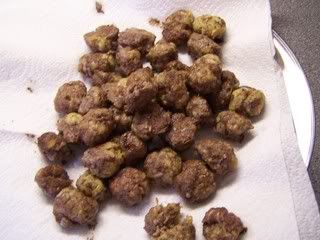 And there you go! You can use these right away, or place on a baking sheet and put in the freezer. Once they're frozen, store in a zip top bag in the freezer, and pull them out as you need them. You can use them with some barbeque sauce as an appetizer, with pasta, or on buns for meatball subs.

Tomorrow I'll have a yummy pasta dish using these meatballs for you guys. Stay tuned!