Day 76.

This is what we had for supper tonight, for St. Patrick's Day. The waffles were really easy, because I used the recipe out of the Bisquick cookbook. :)

Here's what you'll need.


2 cups Bisquick
1 1/3 cups milk
2 tablespoons vegetable oil
1 egg
And, if you wanna go crazy, food coloring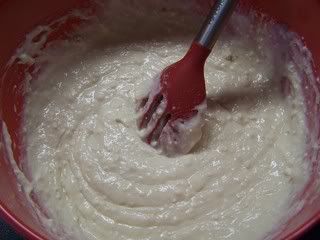 Combine the Bisquick, milk, oil and egg in a medium bowl. Stir well.



Now here's the part where we go crazy!!!



Drop in some food coloring.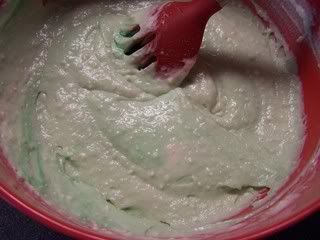 Give it a good stir. I didn't think it was NEAR green enough.



Just keep adding and stirring until you reach your desired green-ness.
I think I ended up with something like 45 drops of green...



Now. Preheat your waffle maker. I can't tell you exactly how to do that because I don't know what kind you have. It'd be nice if I did, huh?



Once it's heated, pour your batter on the plates and cook as directed.



Ta-da!



Remove to a plate, and repeat the process with all the batter.


Now. For the green milk. I apologize for the blurriness, but kid moves fast!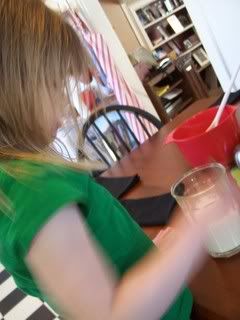 Put some milk in a glass.



Add in some green food coloring (about 8 drops) then stir!



Drink it up!



And show off your green moustache!



Yum!



And one more bonus shot of a happy Leprechaun hunter!